Get photographs directly to your email.
Photography Inventory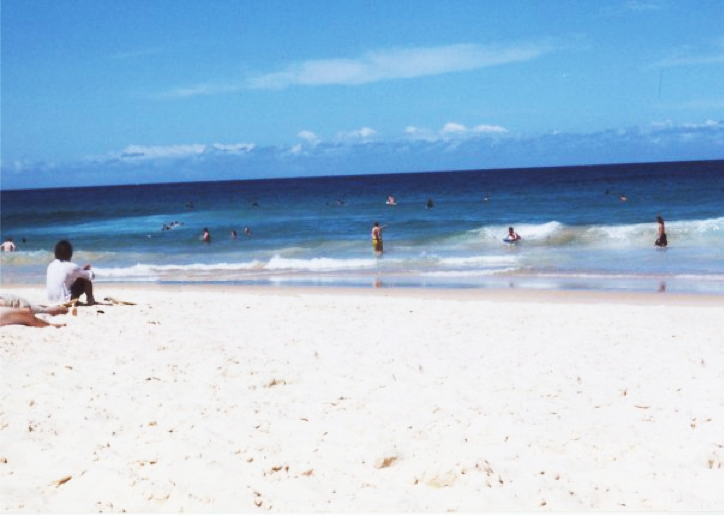 Bondi Beach
Australia
2000
Spending time on Bondi Beach and then walking the six miles back to the city provides a wonderful perspective of a place thousands of miles away most days.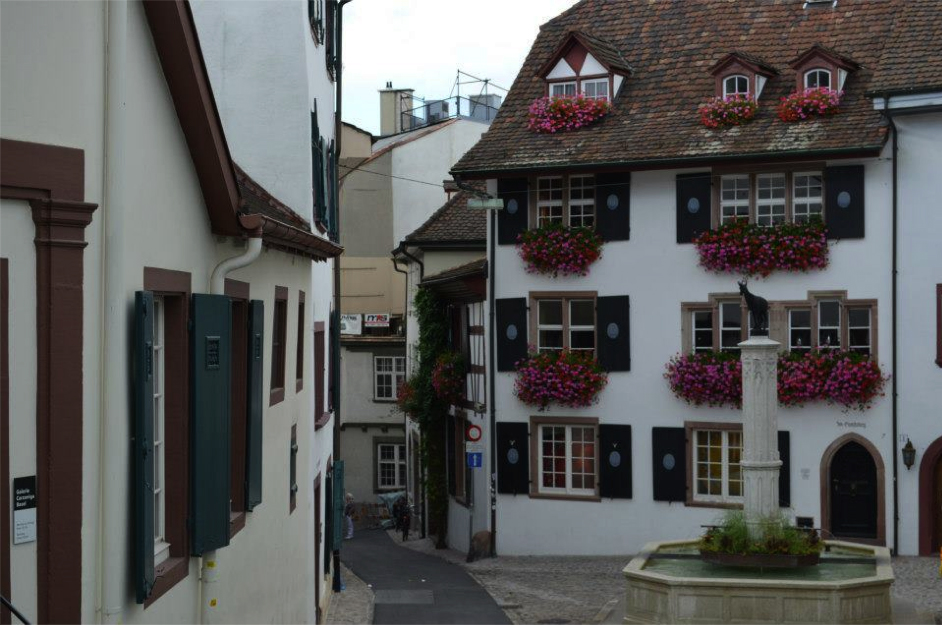 Cultural Architecture
Basel
2012
Happening upon a street in Switzerland with homes dated back to the 1200s anywhere in Europe is an experience one doesn't find quite as often in the Americas. Human culture spanned quite the range back then — some of which is lost today.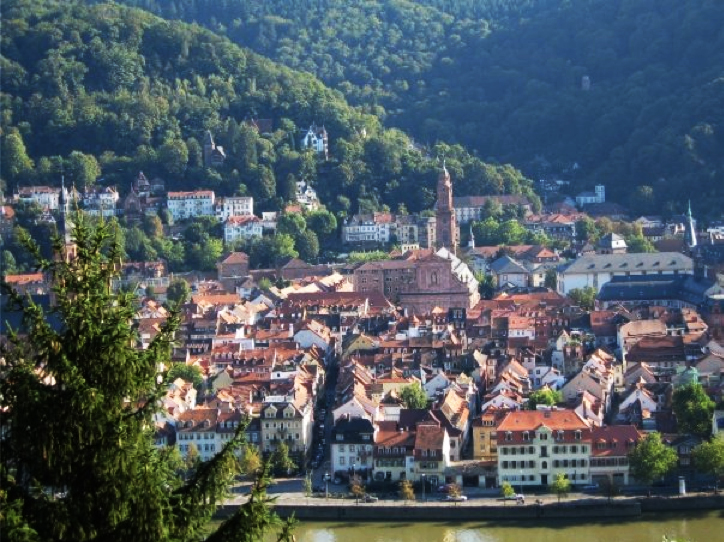 Philosophers Walk
Heidelberg
2005
Walking a walk a grandfather took fifty years previously, knowing so many other people gained inspiration and perspective on their lives right here.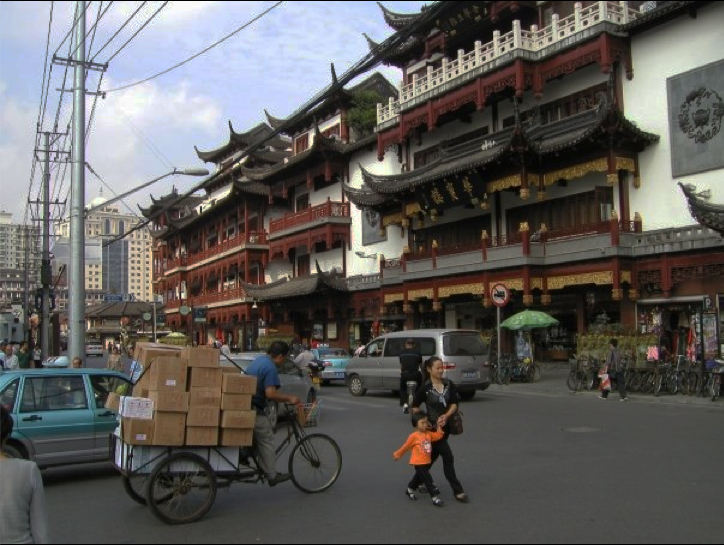 Street Hike
Shanghai
2008
First full day without conference responsibilities in Shanghai. The city and Chinese culture is overwhelming to the senses. It becomes more familiar over a week in country.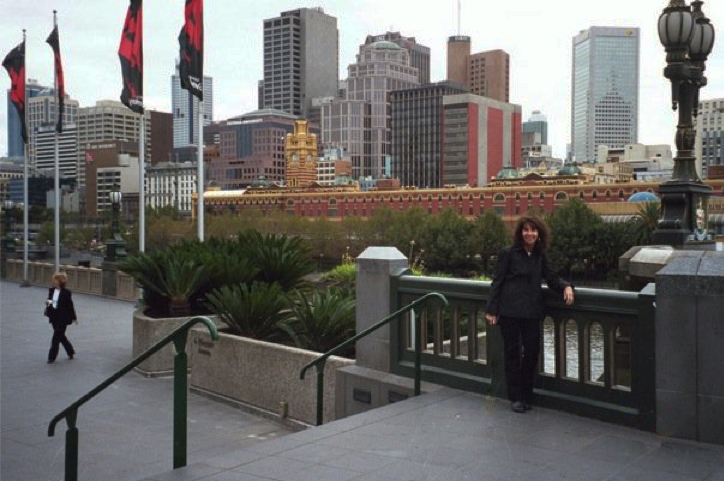 Downtown Exploration
Australia
2000
A full workday experienced in Melbourne — from morning commute through evening commute. Just another day to so many local Melbourne residents.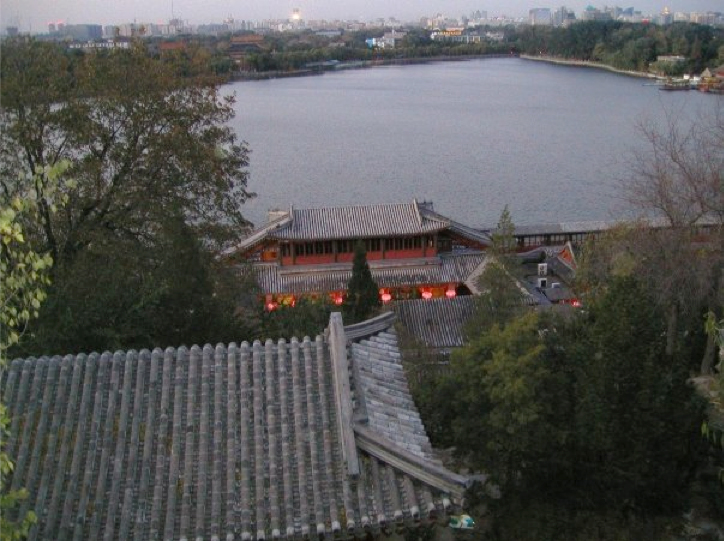 City Park Sunset
Beijing
2008
Running around Beijing without a sense of the city leads to the national park near sunset. Lights of the city come on to provide a sense of scale of it all.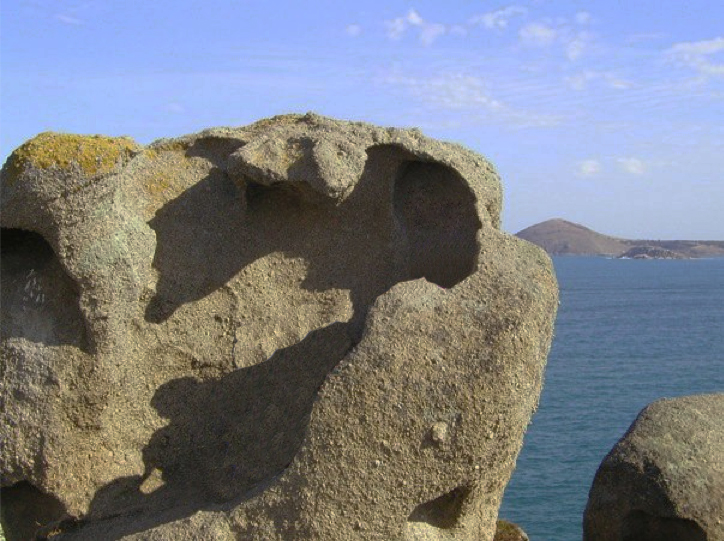 Christies Beach
South Australia
2004
Australia has many rocks that have been preserved for a very long time thanks to an inert geological climate. There's something spiritual when being among the rocks.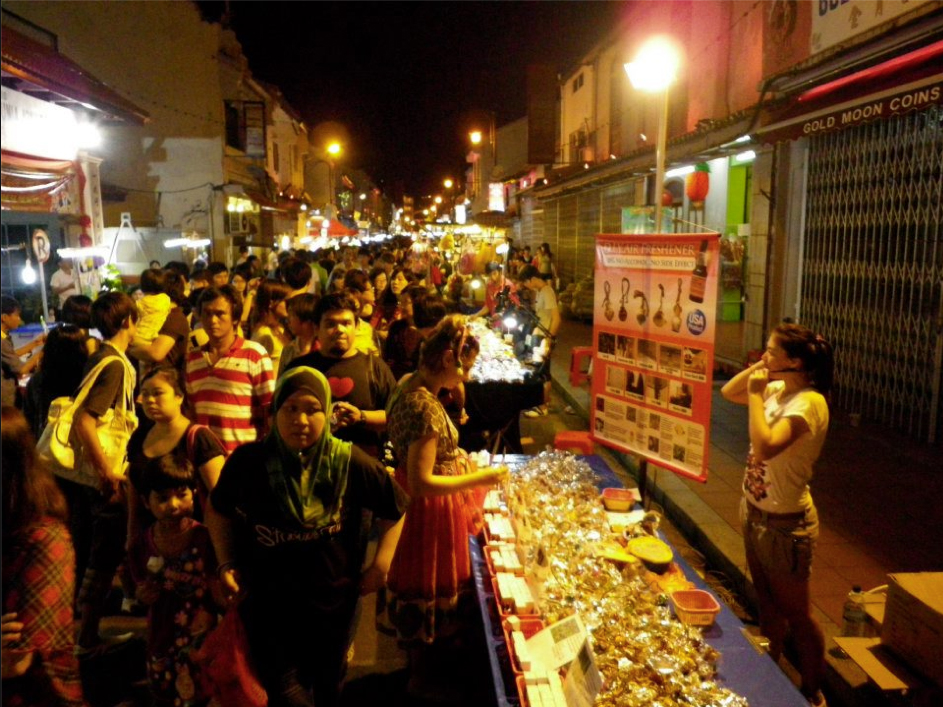 Jonkers Walk
Malaysia
2012
Friday night in Melaka (Malacca) at the outdoor market. A day of Muslim prayers ends in a community indulged in food and Karaoke.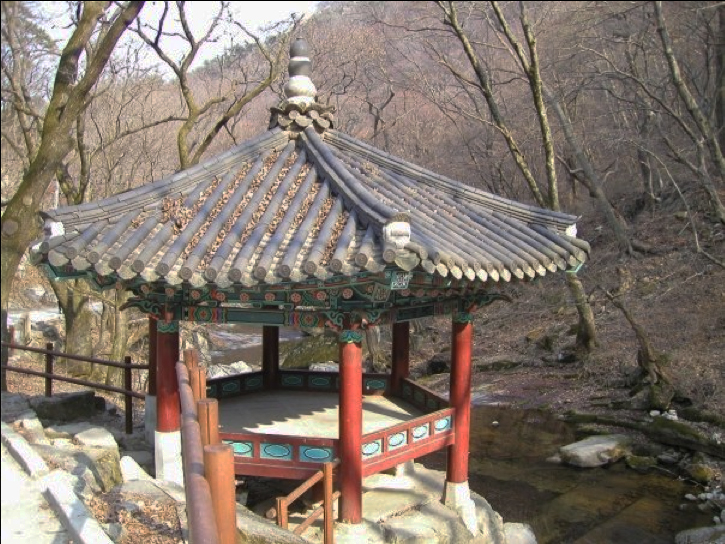 Daesa-Dong Park
South Korea
2003
Two weeks before peak spring cherry blossom exuberance, the park is peaceful and quiet for exploring the beautiful setting of Buddhist temples.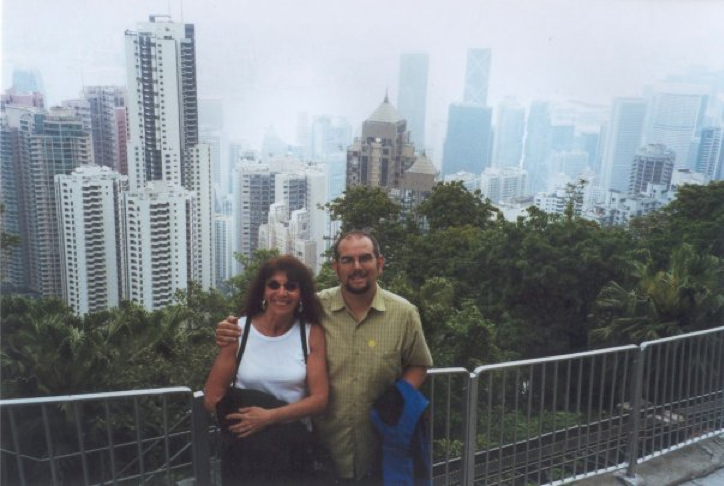 Victoria Peak
Hong Kong
2000
Rising out of the early morning haze, we crossed Hong Kong and hiked up Victoria Peak to see Hong Kong for the first time.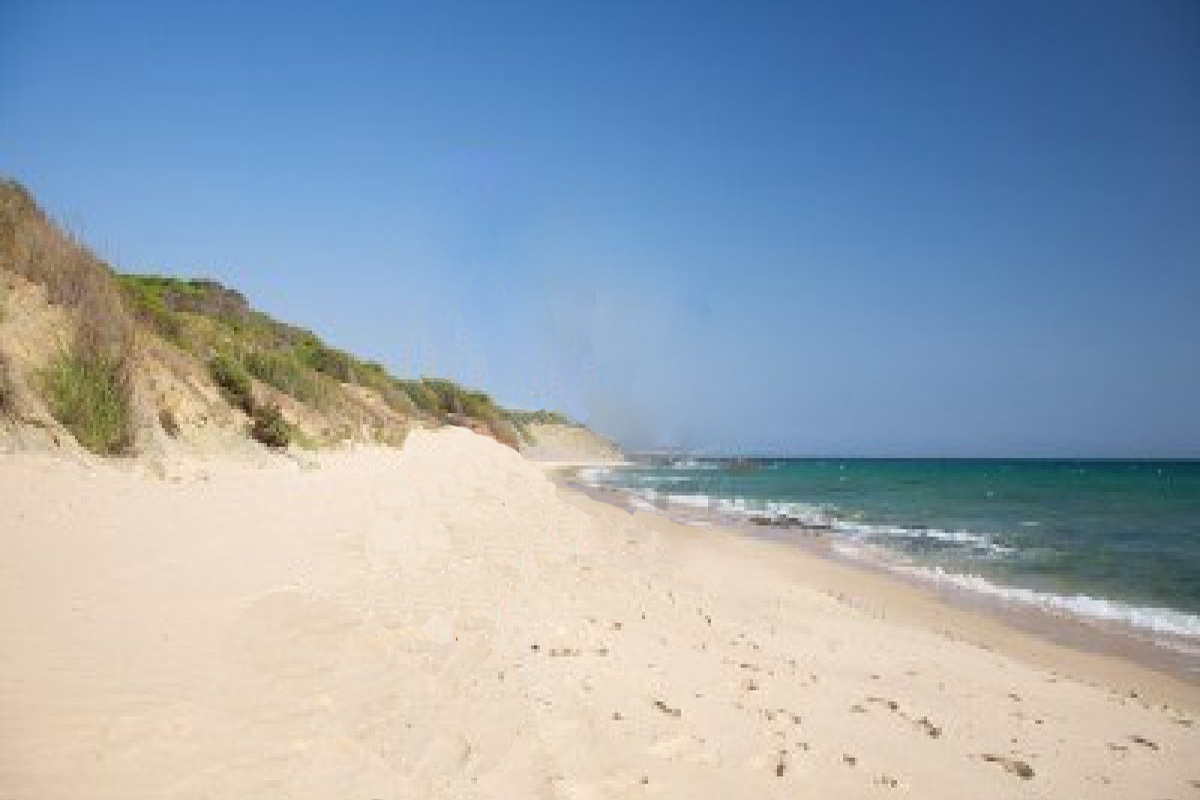 Tarifa Coastline
Spain
1990
Within view of Africa and the Atlas Mountains all day, it was surf and sun in the Mediteranean.
At the base of the Rock
Gibraltar
1990
Taking a car from Spain to a wee bit of England is a strange experience but one that can be done in Gibraltar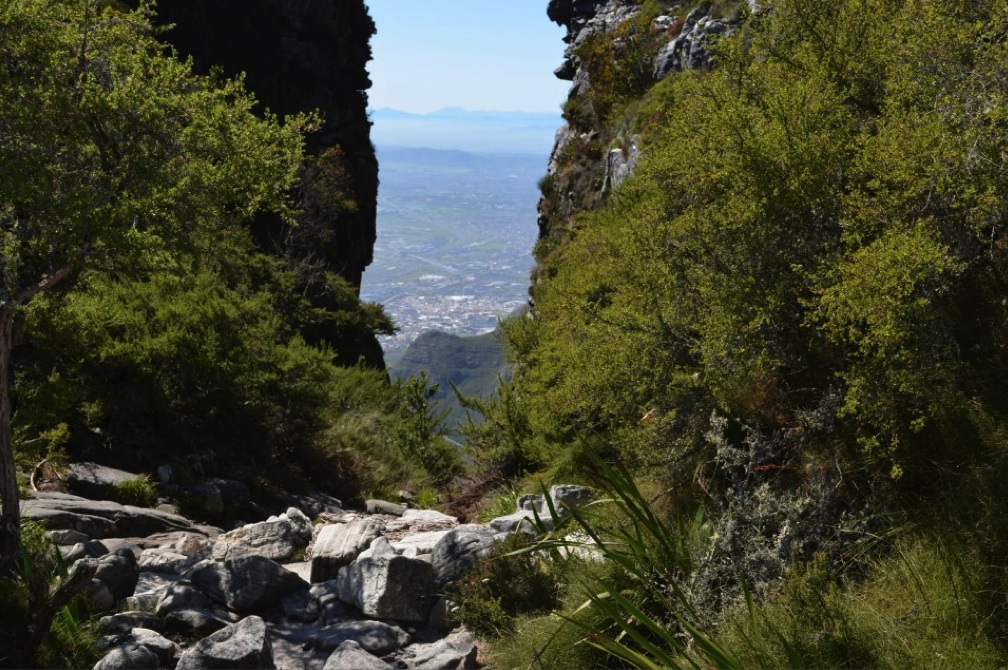 Up on Table Mountain
Cape Town
2012
A special day. Taking a stroll atop Table Mountain with Cape Town sprawled below me and the Southern Ocean off in the distance as far as the eye could see.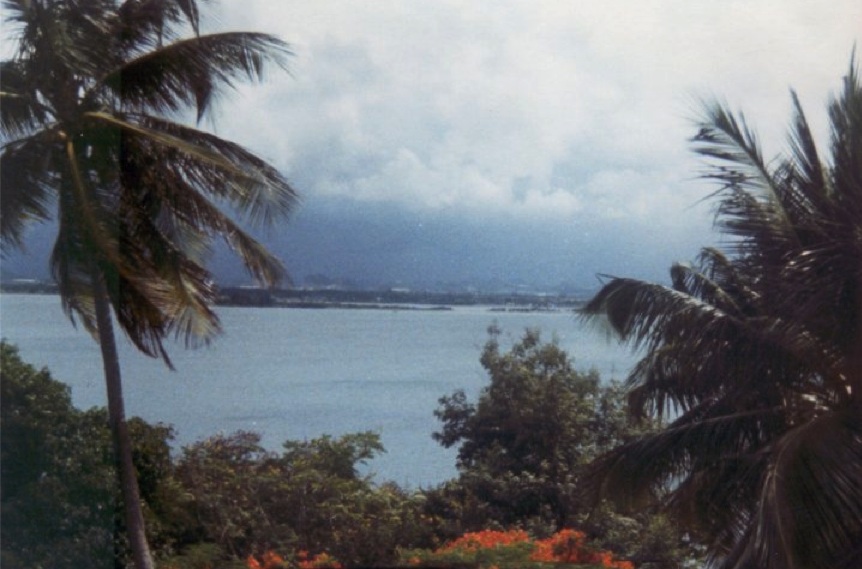 Lazing in the Caribbean
Mayaguez
1986
Hanging out with good local folk who gave me a King's tour of Puerto Rico, we catch a meal of fantastic local flavors while feeling a tropical breeze and an storm coming in from the Caribbean Sea.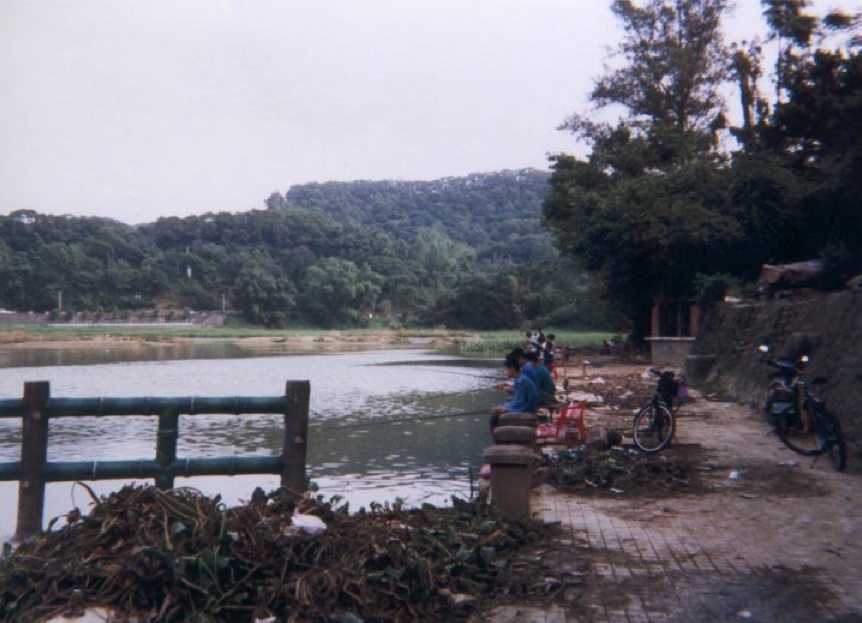 Taking a break in Taipei
Taiwan
1997
My first trip to Asia on business is a hectic one but one that includes a full tour of the northern half of Taiwan thanks to my hosts.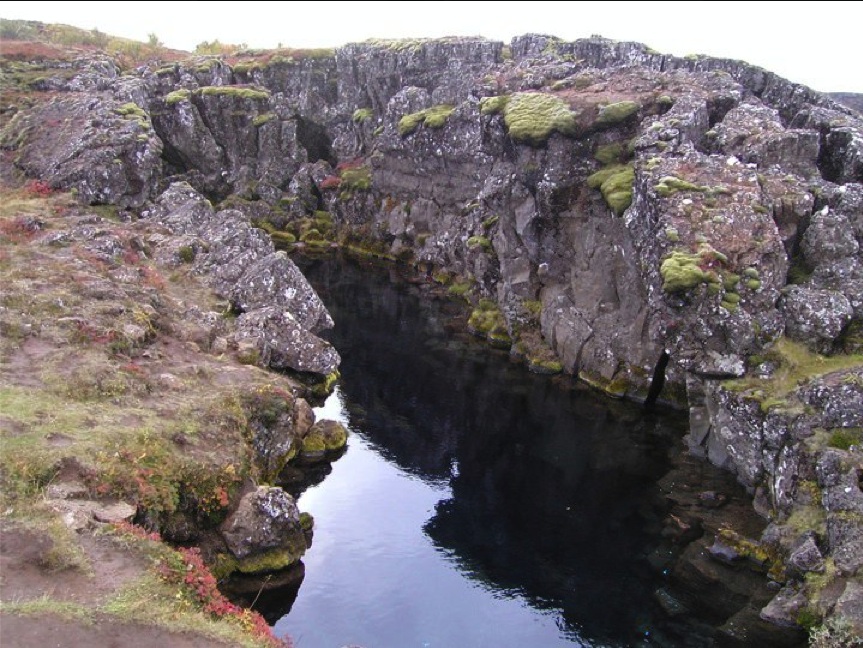 Between Tectonic Plates
Iceland
2005
Not only was the first parliamentary process designed here among old vikings, but this sacred land includes the mid-Atlantic ridge between the North American plate and the Eurasian plate. It just happens to be above sea level to boot.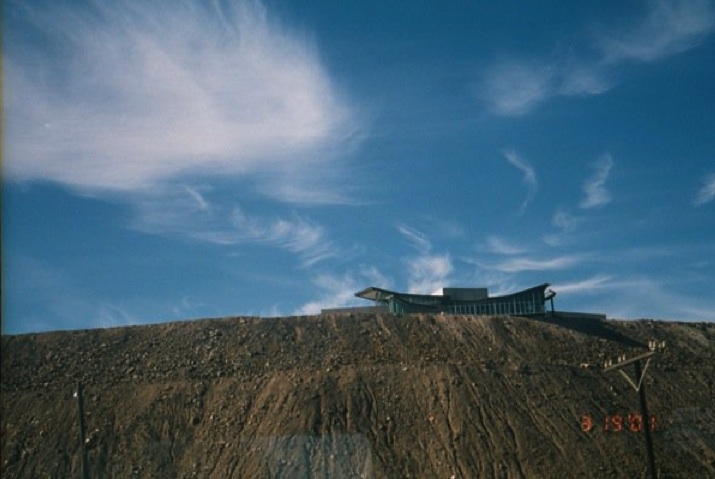 A very Broken Hill
Australia
2000
My train having left me for an overnight adventure in the outback, I walk my way to Broken Hill — a place like nowhere in earth as a geological horizon comes above ground that contains minerals that have been through such a tumultuous event they aren't recognizable as anything but crazy combinations of color and elements.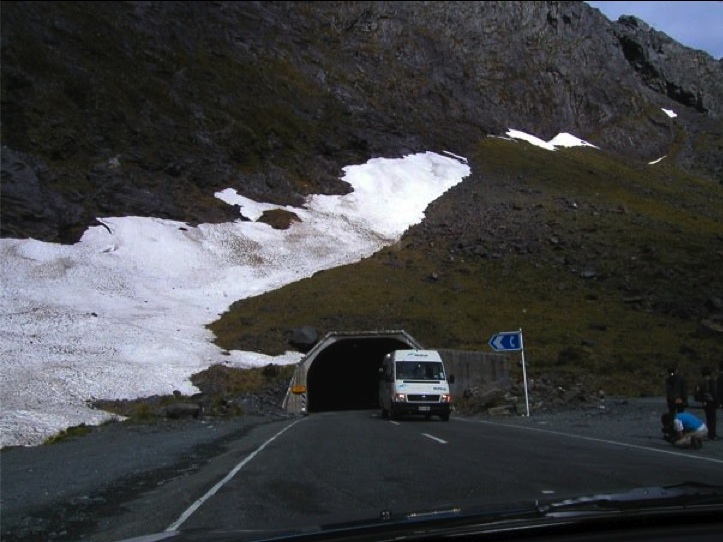 Tunnel to the Paradise of Milford Sound
New Zealand
2003
The suspense could not be higher. Through that tunnel is the Tasman Sea which I will see for the first time in my life via boat through the Milford Sound passage. Life changed for the better on the other side of the mountain.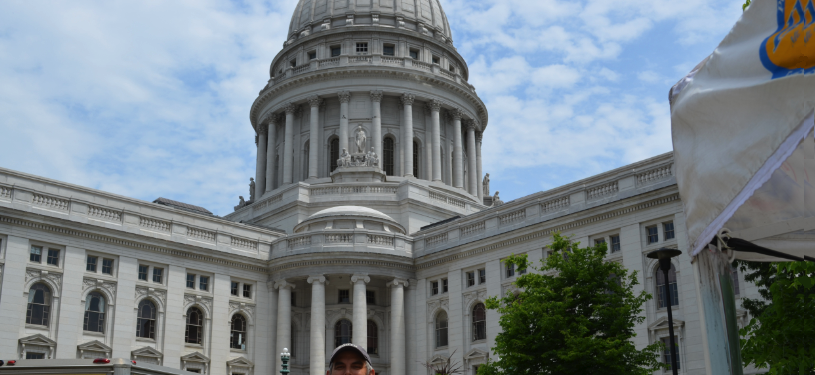 A Capitol for the People
Madison
1990
Thanks to a wonderful job opportunity found by pounding the pavement of the isthmus of Madison, my path crossed through the capitol building every day of 1989. The first time in my life that I was truly in love with where I lived.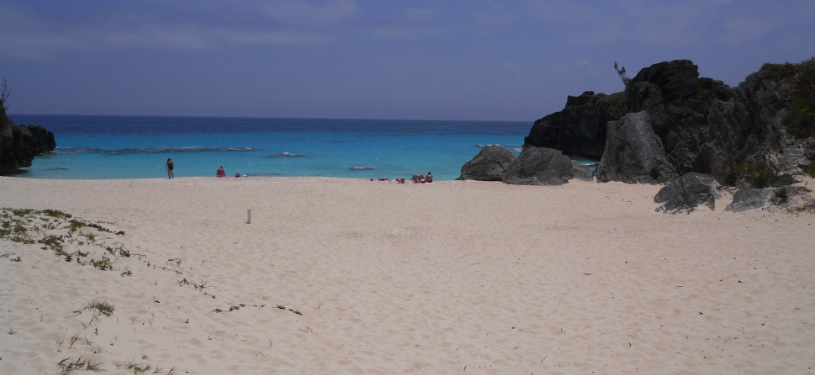 Pink sand and Aqua Sea
Bermuda
2008
An action packed work week on the west coast ends in some R&R in the middle of the Atlantic Ocean. Such hallowed ground, this destination of my parents' honeymoon and home to many ancestors of the Penistone clan.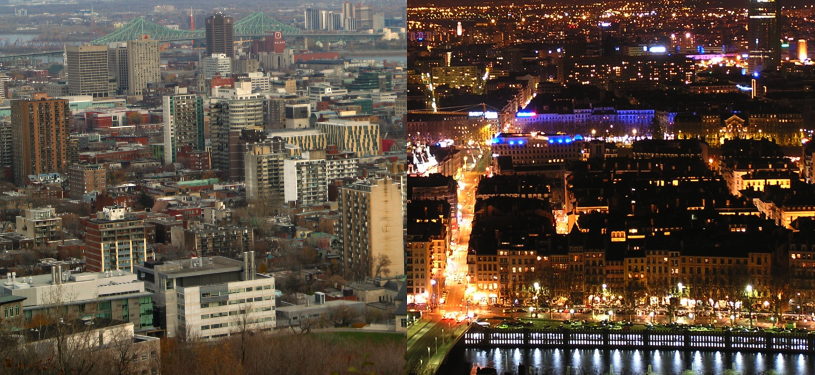 Hovering Afternoon and Night
French Urbana
2012
Oooo la la. To be nursing a fine vintage high above a French-speaking city — among a giddy group of people experiencing the joie de vivre as day becomes night in front of our eyes. Whether in Montreal or Lyon, I feel I at home among kindred spirits.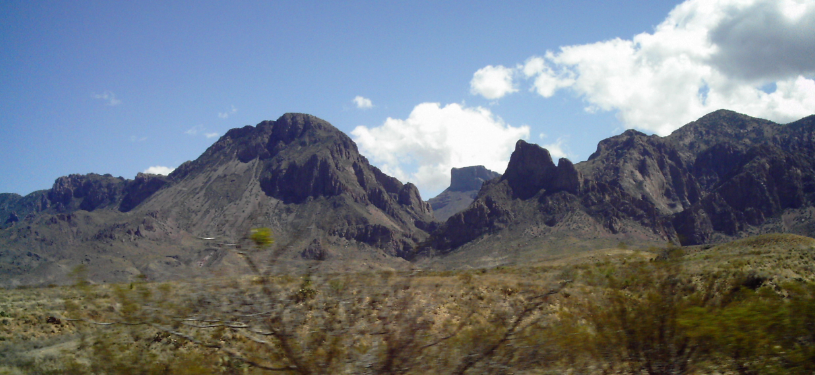 Walkabout
Southwest
2007
Australians have a great history of the walkabout. I can imagine the joy of such insightful treks as I attempt my own in the American Southwest. Whether in West Texas, Central New Mexico, or southern Arizona, there is much peace and perspective to be gained. After midnight with 42 skunks finding higher ground after a passing rainstorm shows great minds think alike.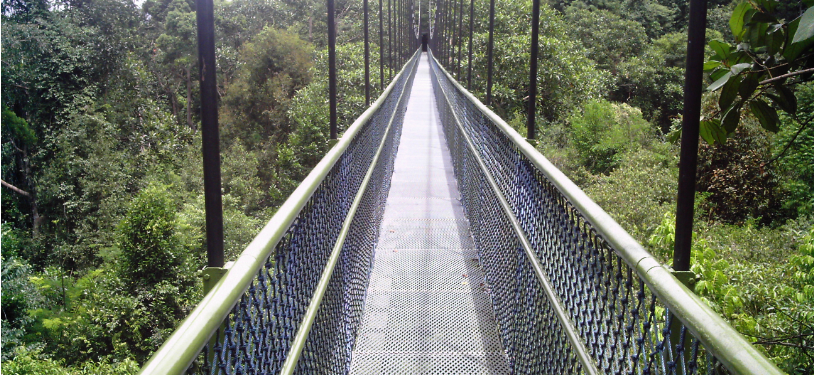 Jungle Canopy
Singapore
2012
A fantastic week of collaborating and knowledge-swapping with insightful Singapore academics ends with a day out in the jungle atop the canopy. My host and his partner are more than willing to create a playscape for the day.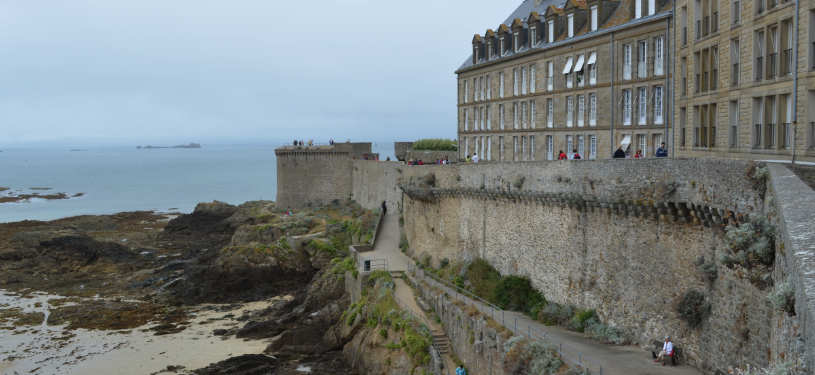 Village Hiking
France
2012
As summer arrives to torch Europe for a few weeks, I hide out in the cooler climate of Brittany and Normandy. Grand tides and timely architecture provide me a perspective I never tire of considering.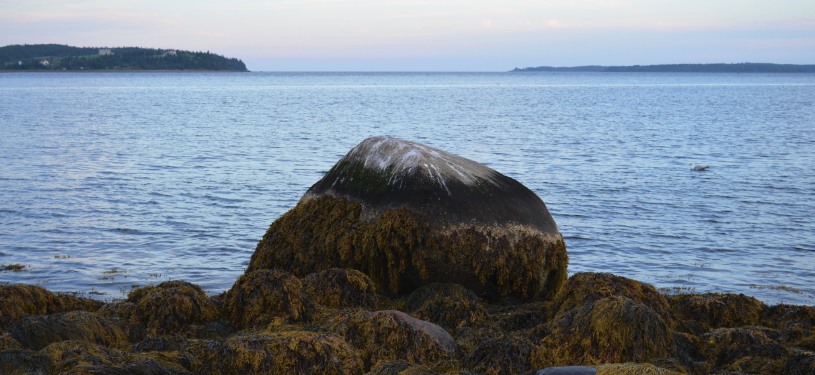 A Beach to Myself
Nova Scotia
2013
A trip to the Maritimes means triage among must-see destinations. There's only one where I linger without considering other options incessantly... the beach where Champlain first stepped foot on the New World — where the LaHave River empties into Green Bay and the fog rolls by late in the day and early in the morning.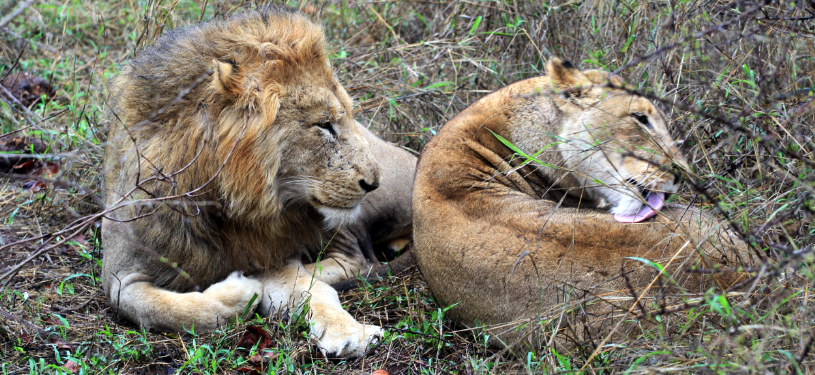 Among Ferocious Felines
South Africa
2012
An African safari is likely a once in a lifetime experience. Five days out in the bush tracking animals with the hope to catch some video and imagery that will prolong the memory. The sky is tremendous at night as are the roars that travel many miles to gently press upon my ear drums.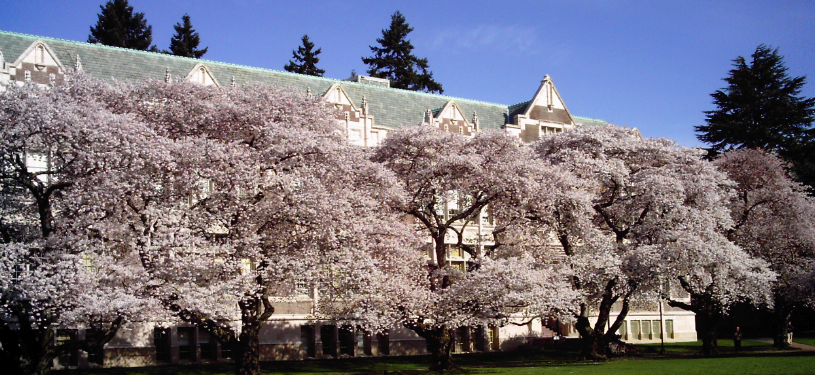 Springtime
Seattle
2006
Nature is busting out and I can barely contain my energy after months of relative slumber. Oh to walk for miles taking inventory of buds in bloom. Perhaps I'll stop and read a book on the University of Washington quad as the buds of Japanese cherry trees are popping.